Spin-Clean® MKII Replacement "Clear" Rollers
SC-ROLL-CLR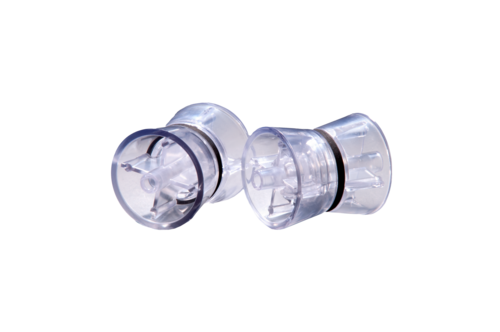 FREE Shipping With Orders Of $30 Or More!
Available Through Our Official Online Store.
Spin-Clean® "Clear" Rollers MKII (1 Pair)
Our amazingly smooth and balanced Spin-Clean® rollers help rotate your vinyl through its ultimate process of bathing, brushing, and cleansing. These are the "clear" rollers, which are used with the Limited-Edition, "see-through" unit.